Q-talk 66 - BITS & PIECES
Details

Category: Q-Talk Articles
Published: Friday, 31 October 1997 06:11
Written by Tom Moore
Hits: 2695
The pictures below were sent in by Greg Zimmerman in Iowa City, IA. Greg has fitted an oil cooler onto his oil filter. The oil filter adapter is from El Reno Aviation out of Oklahoma. It uses a standard Champion aircraft oil filter and bolts on to the access pad on the O-200 without any modifications.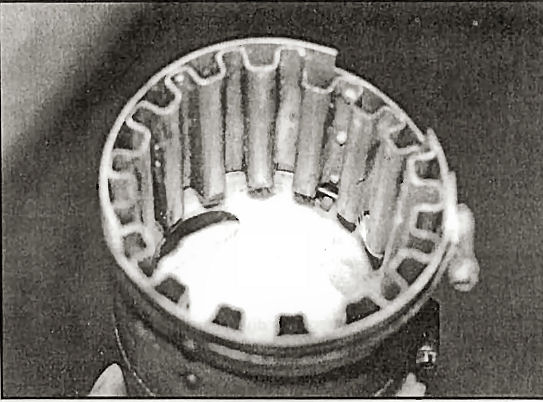 Several of the other Q's are using these oil filter adapters and are really pleased with them. It's just a bolt on item as long as you haven't mounted anything to your firewall to get in its way.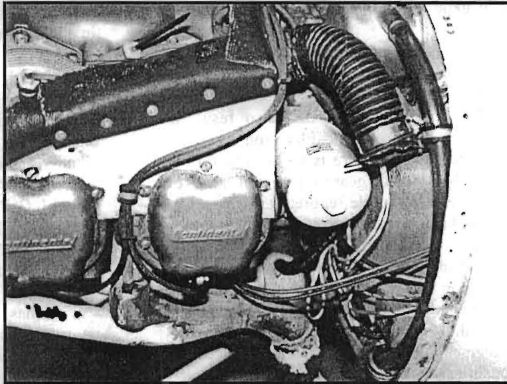 Greg found the oil cooler at an aircraft salvage yard. It was taken off of a Piper Tomahawk. Greg noted that there were two air inlets on the oil cooler, but he ended up only using one. His temperatures dropped enough with just the one that he didn't need to add the second SCAT hose.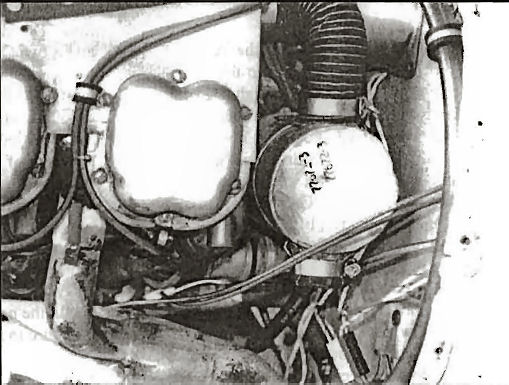 STAYING WARM
If you're building through the winter and you're trying to keep your epoxy warm, remember an old builder tip from a ways back. Use an aquarium heater purchased at a pet store. The last time I bought mine it was under $10. The heater has a built in adjustable thermostat. Just build a Styrofoam box to place your epoxy container in and place the heater near the middle of the box. The heater instructions will warn you about not using it out of water, but I have used mine for many years with no problems. PS - Don't touch it when it's HOT. :-)
LOCAL FLY-INS
Several QBAers want to try and have a few local fly-ins some time this spring. These would be small get-togethers for the guys in the nearby states. An airport will be picked and a few of the local guys will check out the area for accommodations. There won't be anything formal. Just a chance to SEE, TOUCH, TALK and possibly ride in someone's Q plane.
ARTICLE NEEDED
Q-TALK needs you to send in all of the articles that you have been promising over the years. I've made some changes and it's much easier for us to handle pictures so good clear close-up pictures are welcome.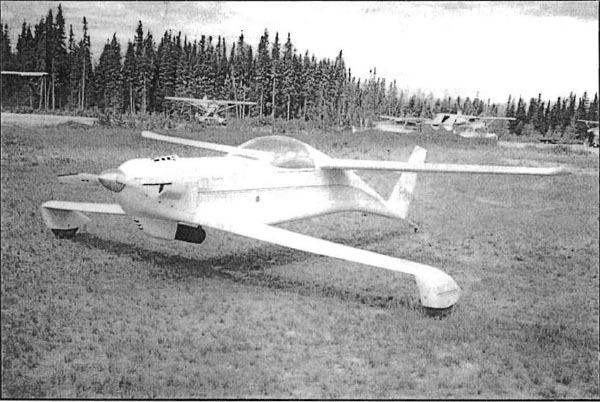 Chris Walterson's Q1 "BUSH MOBILE" in the Great White North (during the summer)
---
You can order a PDF or printed copy of Q-talk #66 by using the Q-talk Back Issue Order Page.