2011 Tandem Wing Spring Fling
Details

Category: Quickie Builders Association
Published: Thursday, 17 February 2011 00:00
Written by Kevin Boddicker
Hits: 13001
2011 Tandem Wing Spring Fling May 13, 14, 15
Hosted by Kevin Boddicker - Decorah Municiple Airport (KDEH)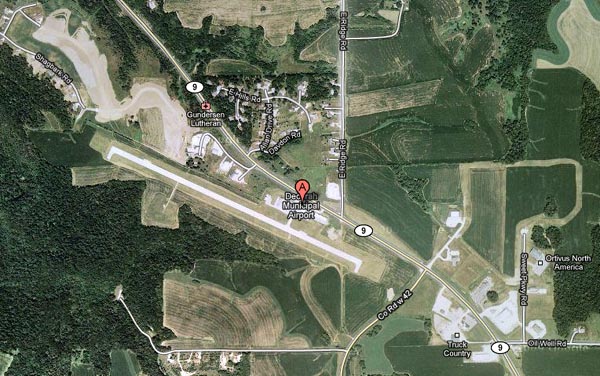 "This is a VERY laid back event.  You might even consider it boring, unless you're a pilot or builder!"  -Kevin Boddicker
There are plenty of accommodations in DEH, and anyone can feel free to make their own reservations to suite their particular tastes:
Super 8  563-382-8771 (so so)
Quality Inn 563-382-2269 (Newly Renovated)
Hotel Winneshiek 563-382-4164 (VERY PRICY)
Bluffs Inn  (kinda dusty).
Country Inn & Suites 563-382-9646
Camping of a primitive nature will be allowed on the airport grounds too.   
Get your reservations in and fly or drive to NE Iowa for a good time.
The Spring Fling, be there or be square!

Kevin Boddicker
TriQ 200 N7868B   195 hrs
Luana, IA.