Q-talk 151 - Dragonfly Projects
Details

Category: Q-Talk Articles
Published: Tuesday, 28 February 2012 16:01
Written by Chad Burrell
Hits: 3940
[EDITOR'S NOTE: Here are couple of updates from Dragonfly builders. I appreciate all of the work being done on your projects, and I hope to bring more DragonFly "Tandem Wingers" into the QBA fold. We have a lot in common, and lots of experience to share!]
---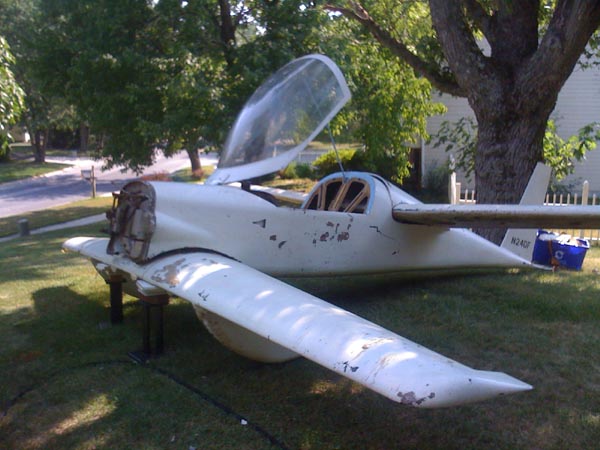 Here is a little more about my dragonfly as well as some interior pics.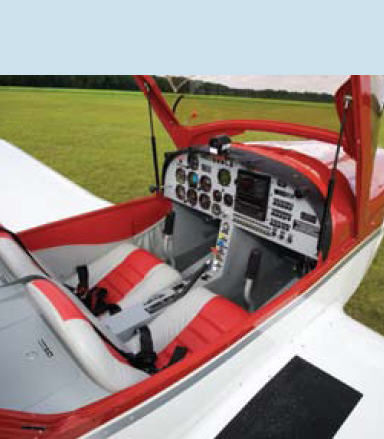 I have space behind the seat in the dragonfly, and with the O-200 and inflight adjustable Ivoprop I am going to need a bit more weight aft to get the CG right. So my plan is to build a luggage area behind the seats and below the wing with access from the cockpit.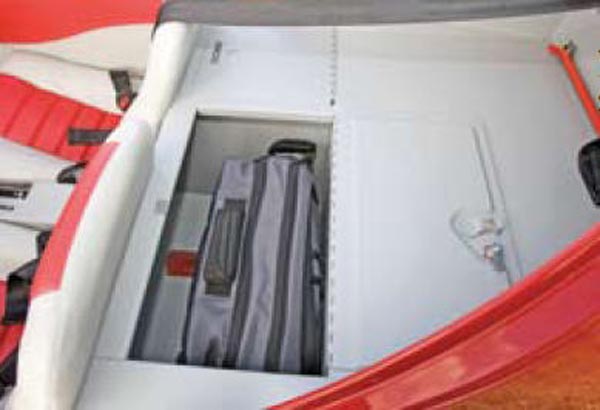 I will need a false floor above the control systems and rigging, and perhaps a Lid to keep things contained.
I also sent pics of the interior installed in the G700, since I have a similar layout in mind. The seats that were in the G700 have the back support built in. So if I can remove the seat back bulked and build something different without compromising the strength of the fuselage it should be a nice space.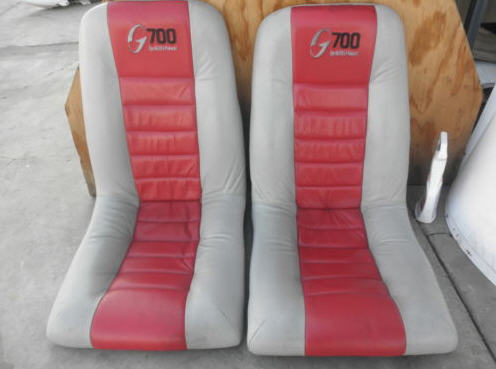 I will also be removing all the instruments and replacing them with the DYNON avonics EFSI-D6 glass and some kind of engine management.
I am wanting to keep things as light as possible so I will be considering all my options.
Chad Burrell
DragonFly
Under Reconstruction
---
Good afternoon Dan,
I have a couple of items for you. This winter I have been working on my Dragonfly (not a Q-bird but close) and rapidly closing in on that magic date when the bird breaks its bonds with mother earth.
I finished final sanding and preparation of the canard, wing and fuselage as well as relocated the pitot tube to the fin along with an LED tail light. Also, I have installed LED navigation lights in the main landing gear pods on the canard. I've also completed a full-span header tank and associated fuel system consisting of 4 fuel filters and 2 fuel pumps in parallel to ensure redundancy of this critical system.
About 2 weeks ago I picked up a 110 HP Corvair engine in Miami and carted back home to Punta Gorda (PGA). I'll start on the engine once the airframe is completed. Tomorrow I will be installing the "new version" motor mount brackets which completes the work I've been doing on the fuselage.
Mike Lutman
Dragonfly Guy