Q-talk 158 - Where Have All the Quickies Gone?
Details

Category: Q-Talk Articles
Published: Monday, 29 April 2013 21:35
Written by Charlie North
Hits: 2141
Where Have All the Quickies Gone?
by Charlie North
Quickie (On Hold)
[ EDITOR'S NOTE:Charlie North made a post on the Q-Performance list about having a Quickie hanging up in the rafters of his barn. He noted that it was one of the first single seat Quickies to receieve the LS1 canard and CF spar. This peeked my curiousity so I asked him OFFLIST to send me some pictures. As you can see below, he came through like gang-busters! He's promised to do some further writing for us when he gets a chance as well.]
Back in 1986-87 when the true work was done on this bird, I contacted Lanny Rundell down in Louisiana. As I recall he had a 440 Kawasaki on his Q1 at the time, and I bought the CF spar set through him.
I had intended to name this plane Quickor, but as years have gone by I might just call it QR1. The reason I want to change the name is to keep compliant with QAC's original idea that airplane that results from "any off plans building" should no longer be called a Quickie. I changed the engine, and made some moderate mods to the fuseleage. My plane had only a few test runs on the ground. Although it's still unfinished, some of the changes should be of interest to other owners.
I scanned about 60 photos, some were dusty old prints. They came out well other than I should have put them in some sort of order. I'll need to work on that!
These are from a stack of Polaroid and regular film pictures from 1986-87. I can't seem to find any of the later pictures of the build as the plane was really going together.Some good shots but I am dismayed since I have no pictures with the cowl and prop on it. These are the items that separate this plane from it's cousins. Some may show up.
I also seem to be lacking any photos of the cockpit or control system, these would be of interest since everything incorporates ball of needle bearings. All nice stuff.
I am hoping there is another stack of pictures that got separated from these.
My wife got a kick out of the pictures with me in them since this was 27 years and 27 pounds ago :-[
Enjoy!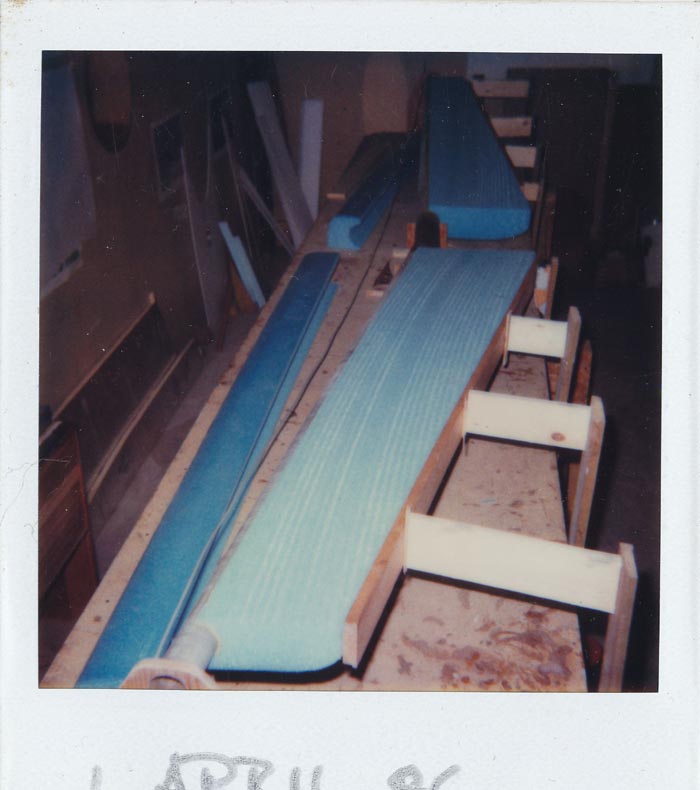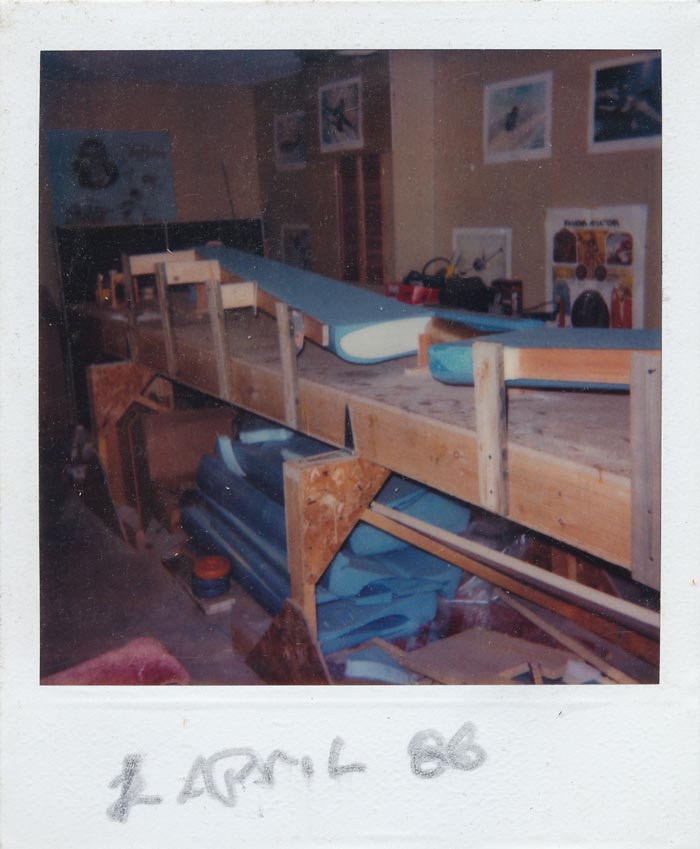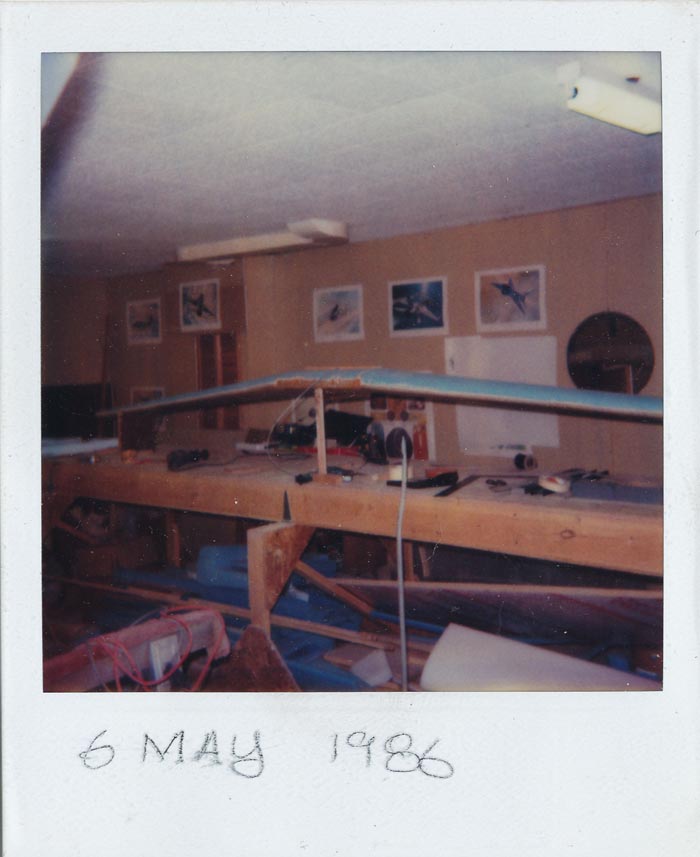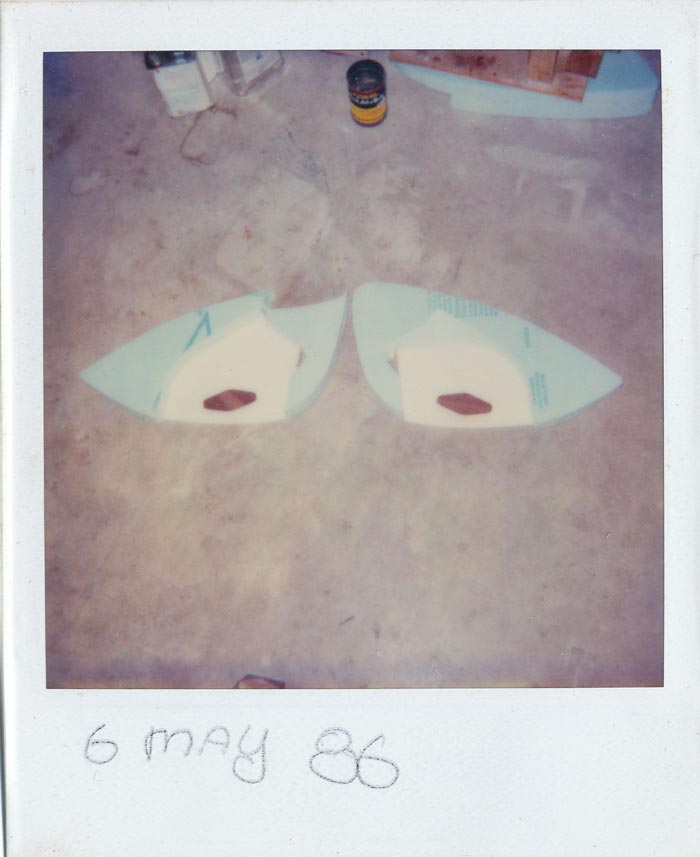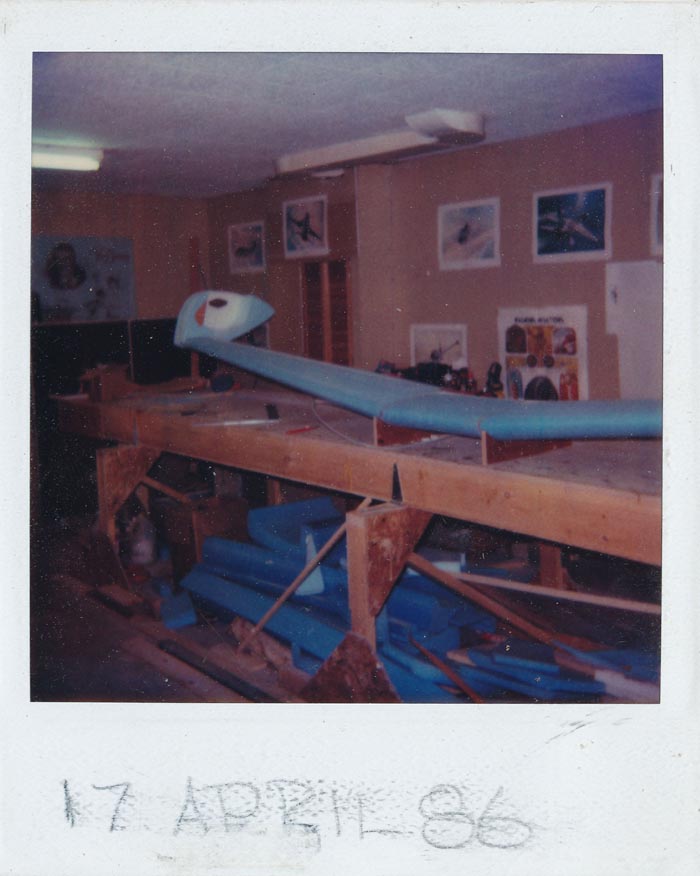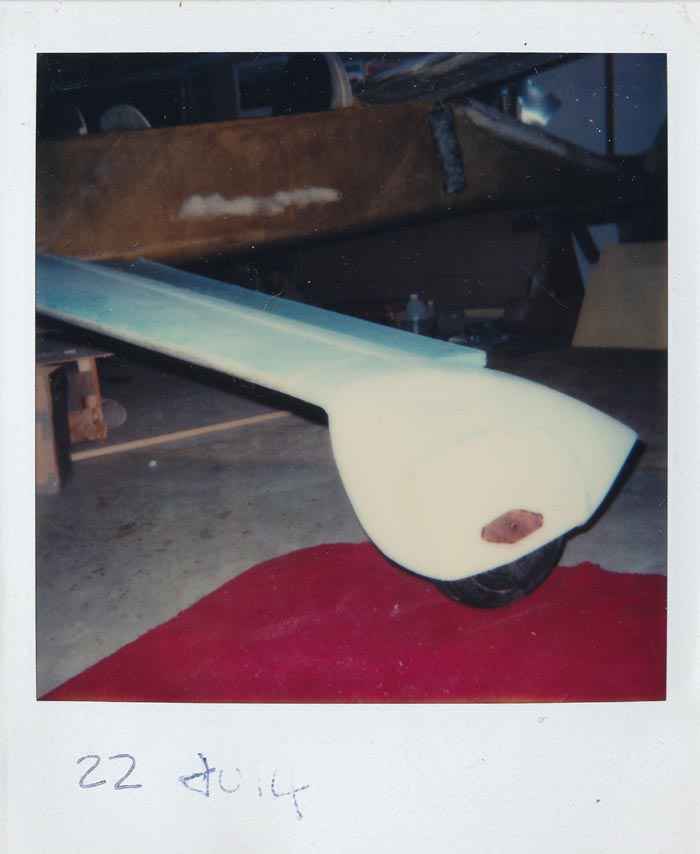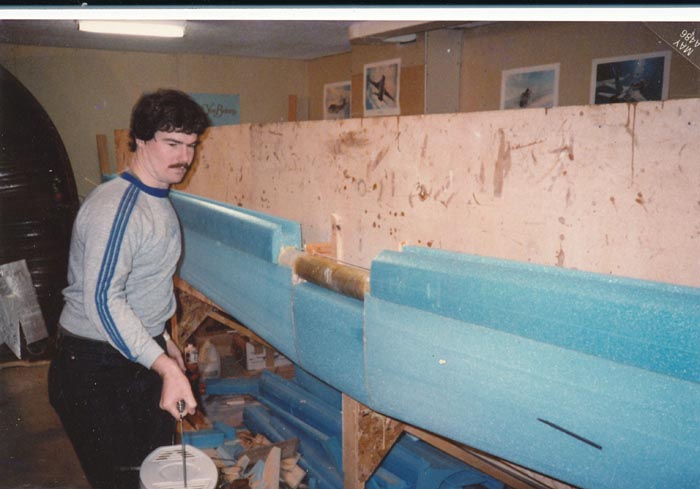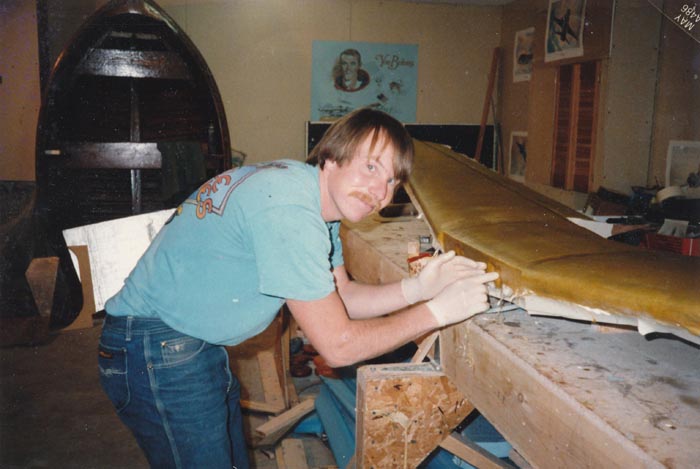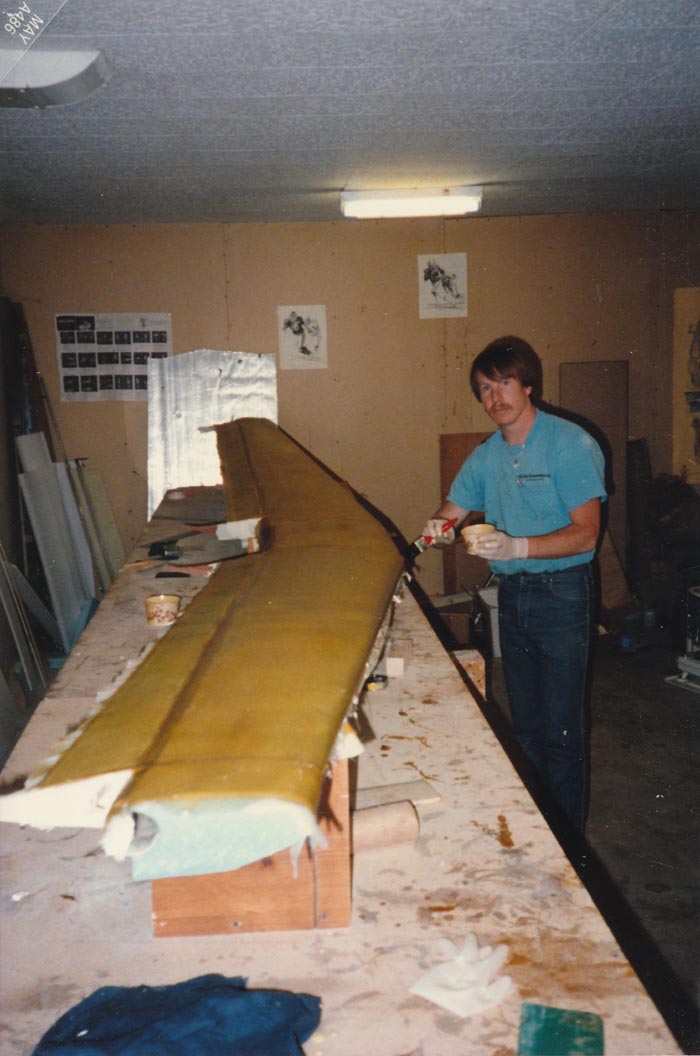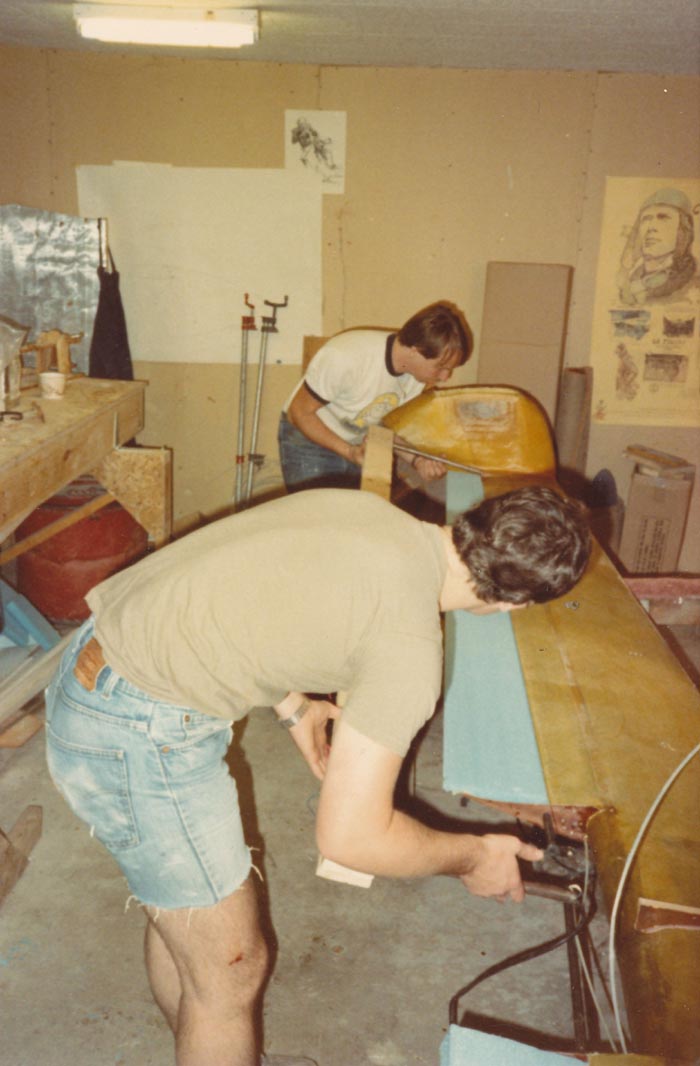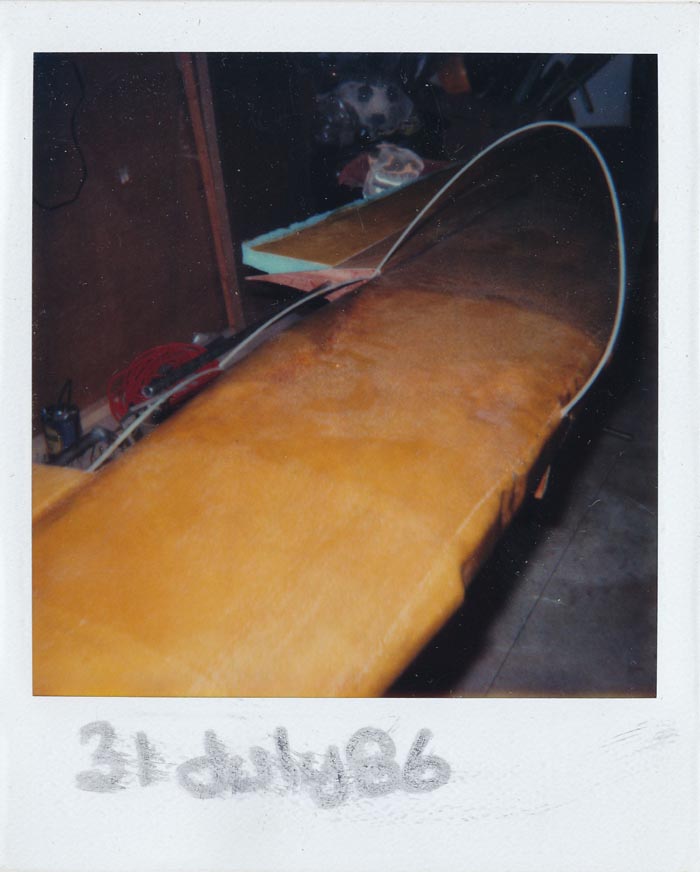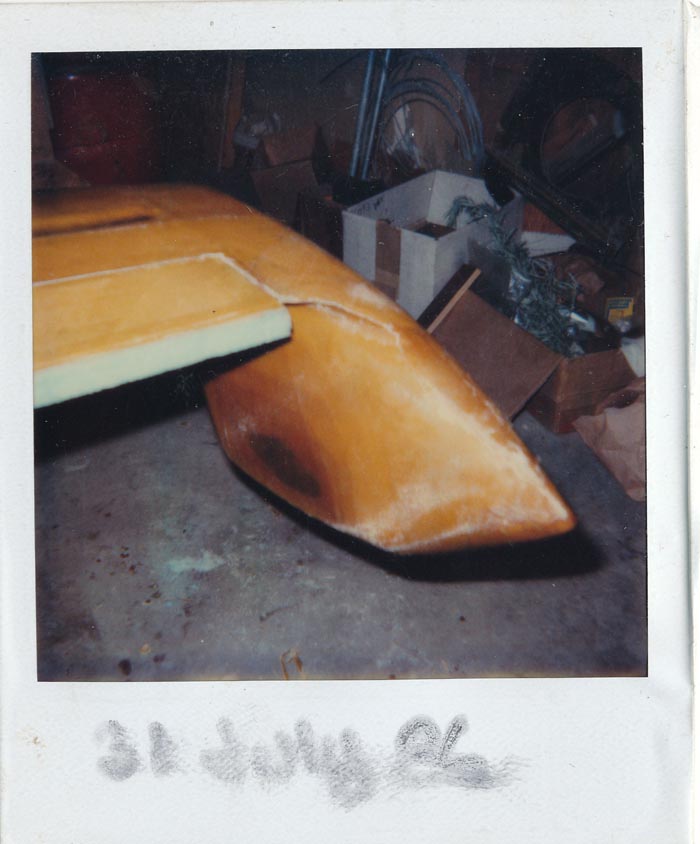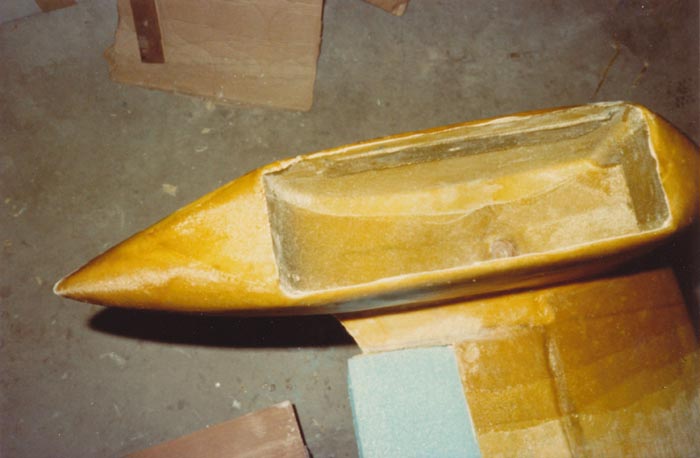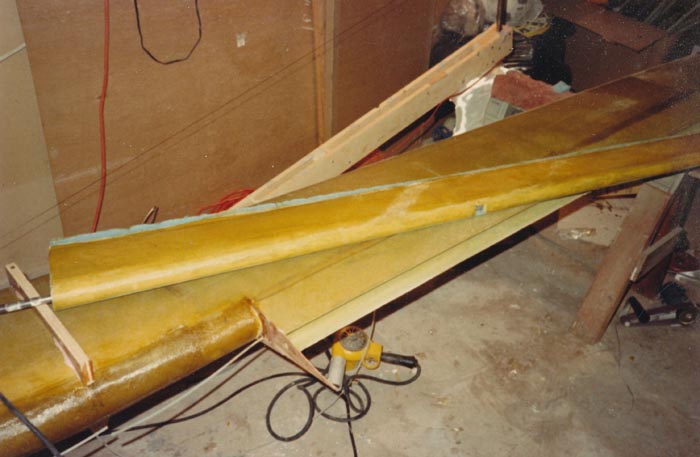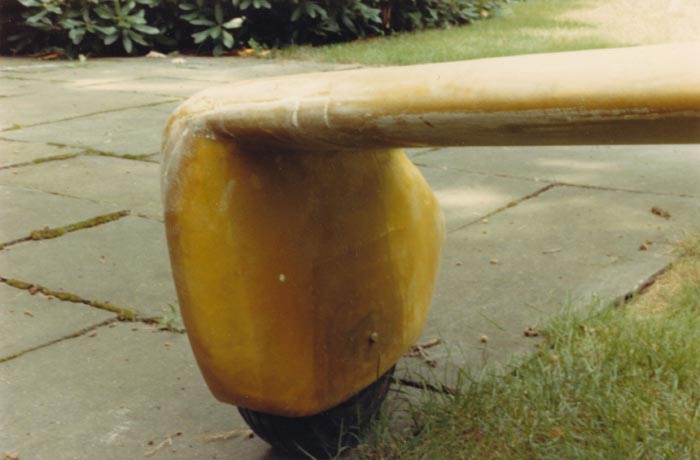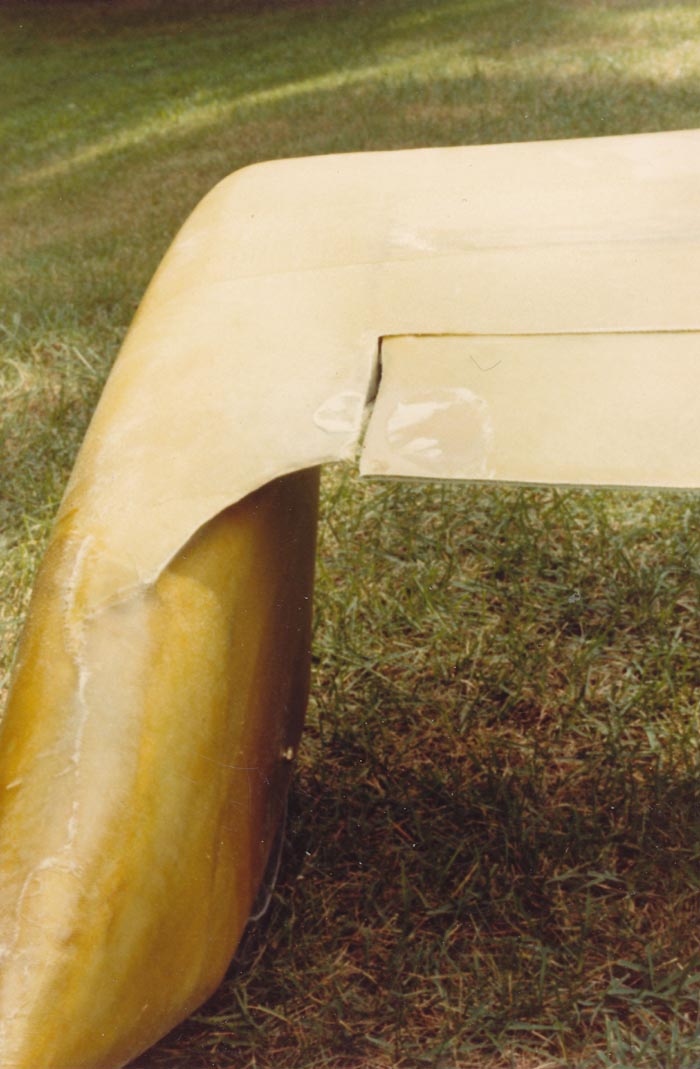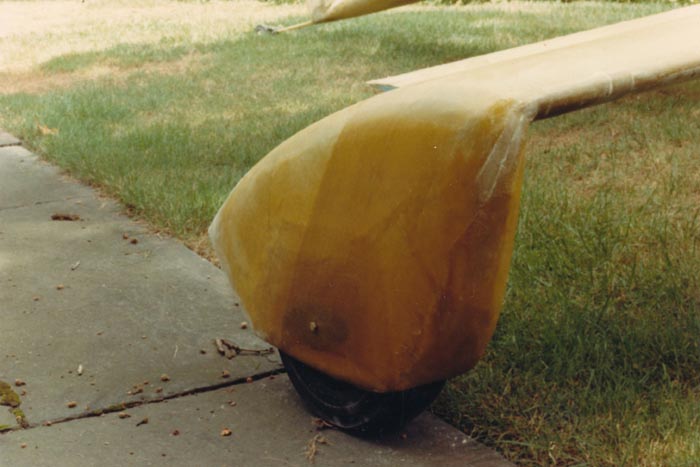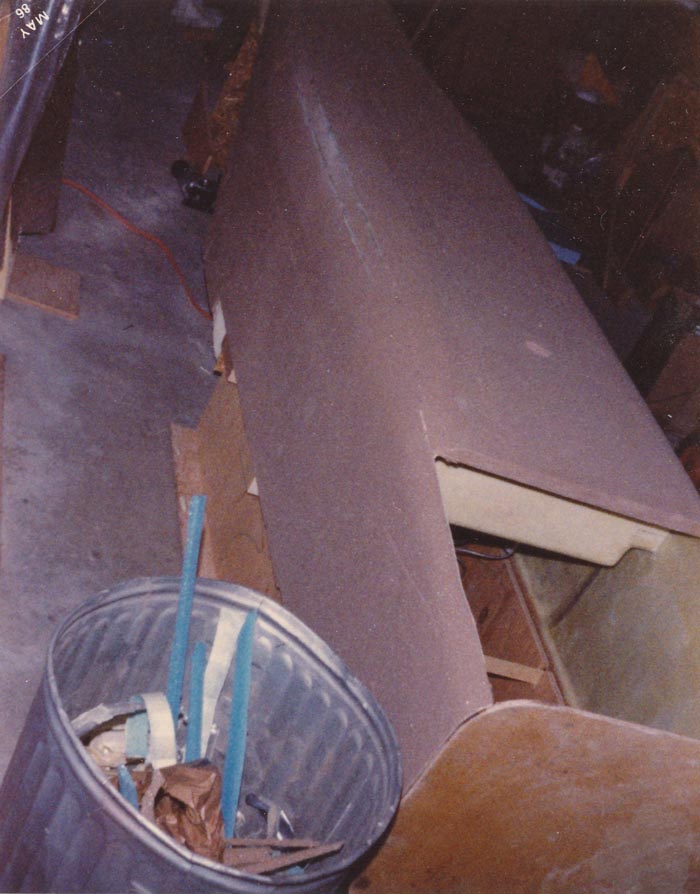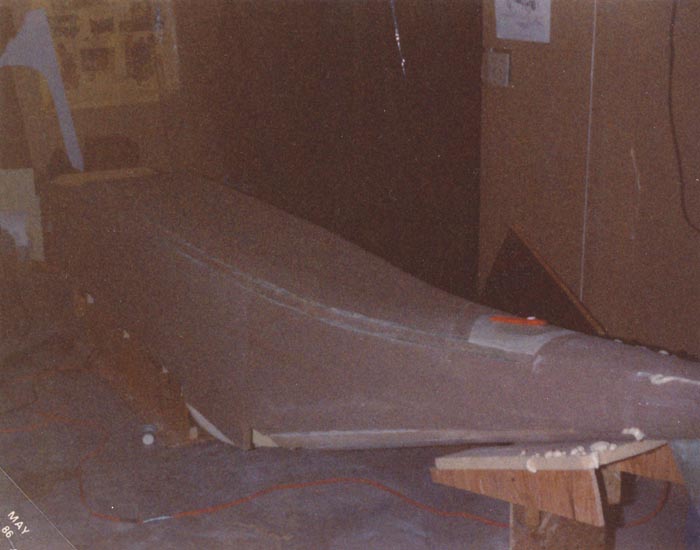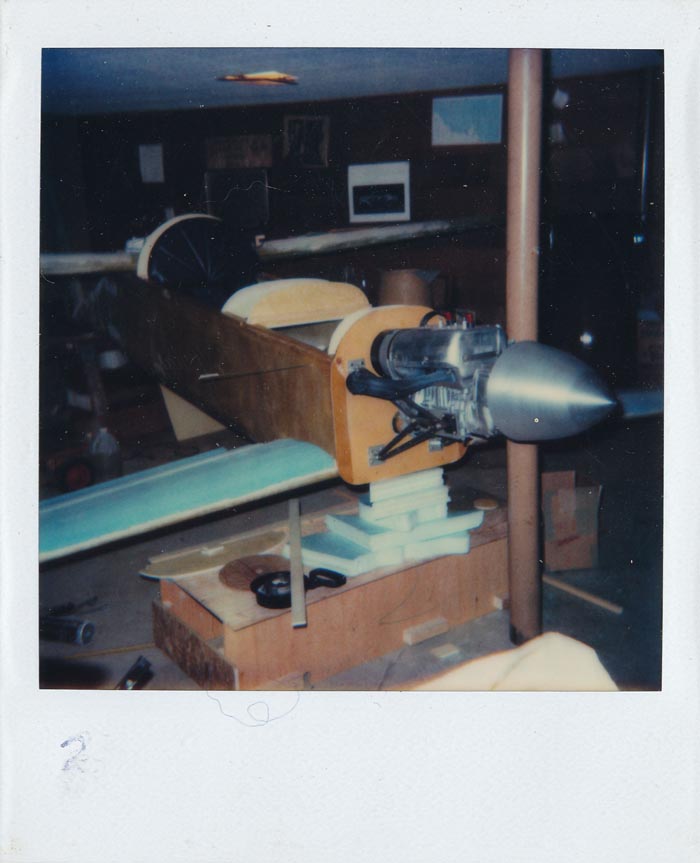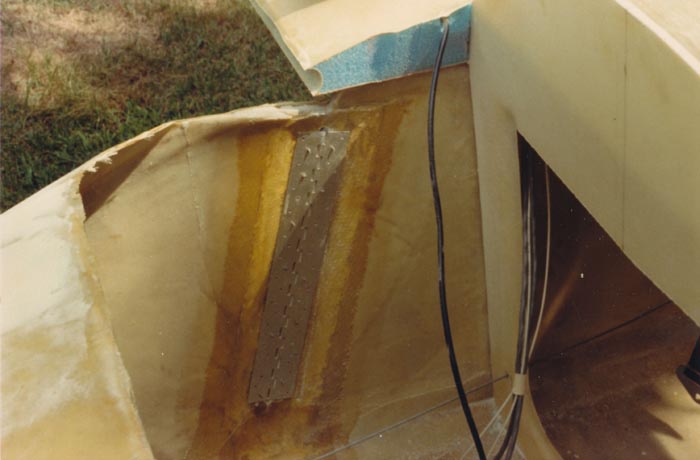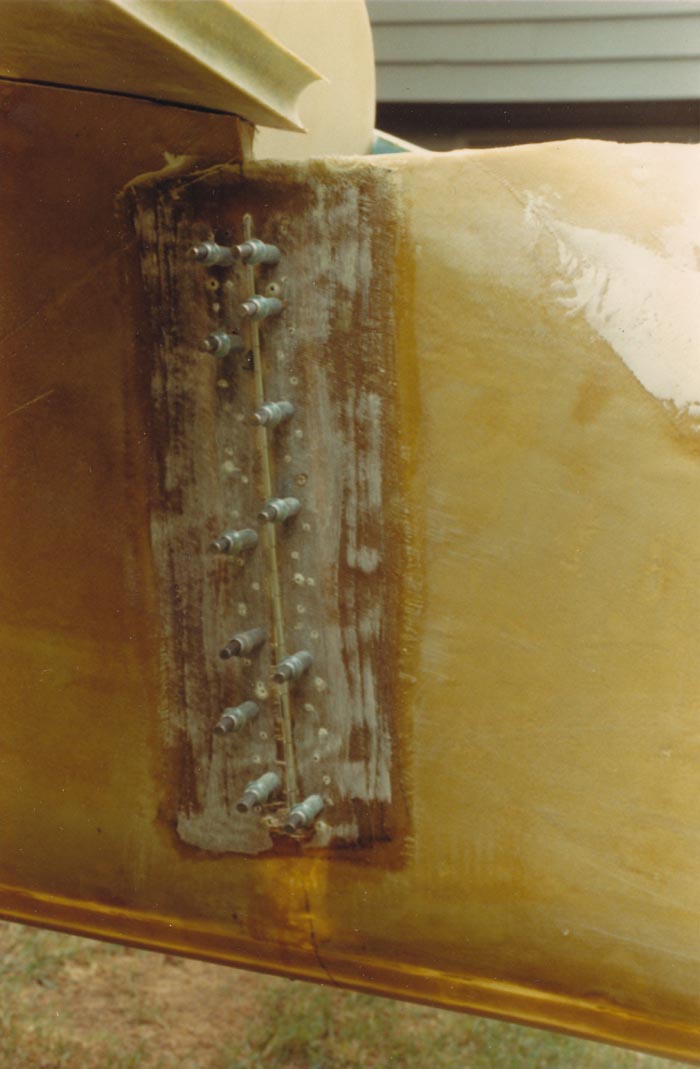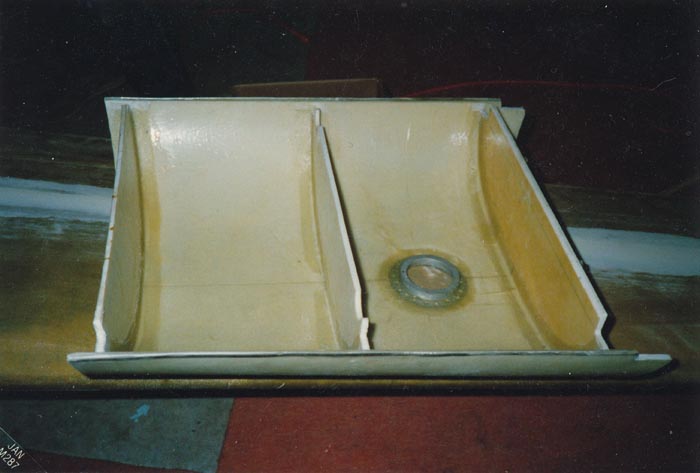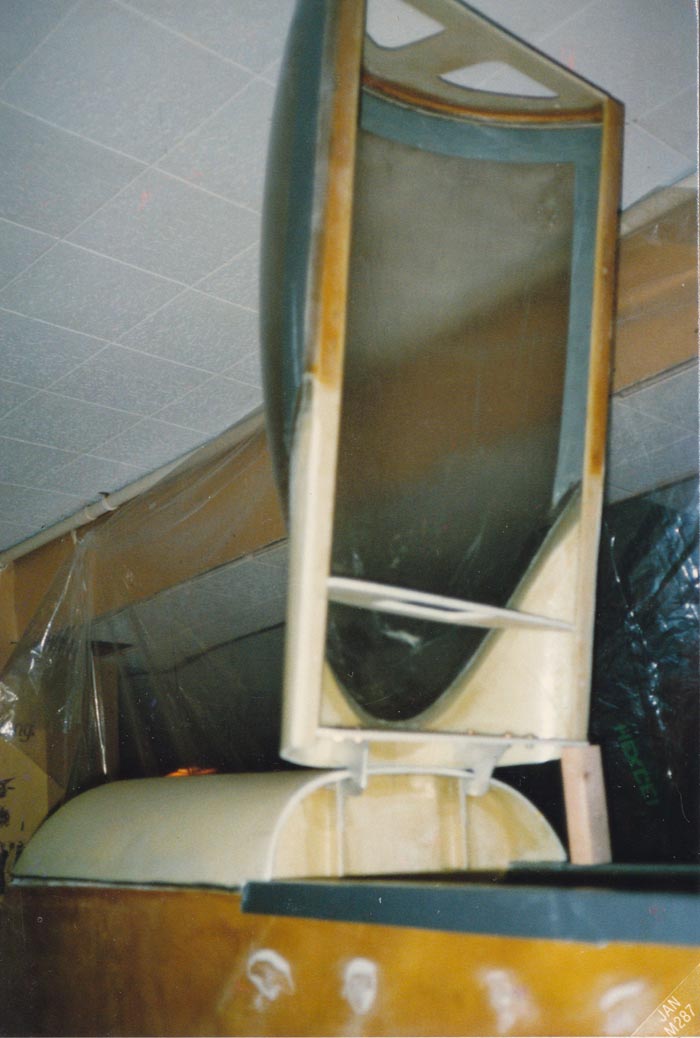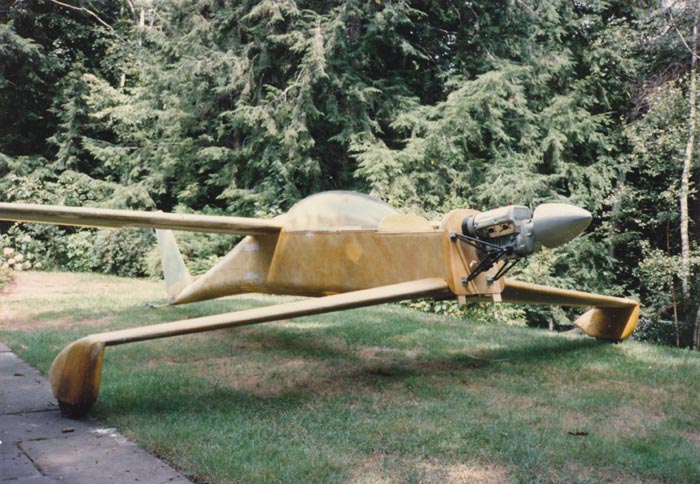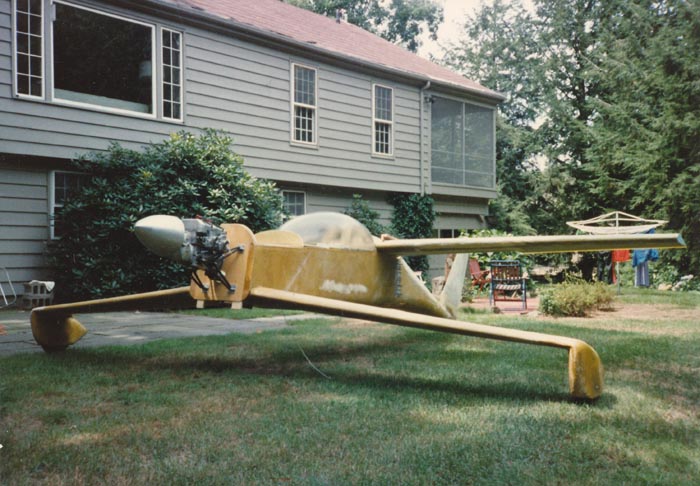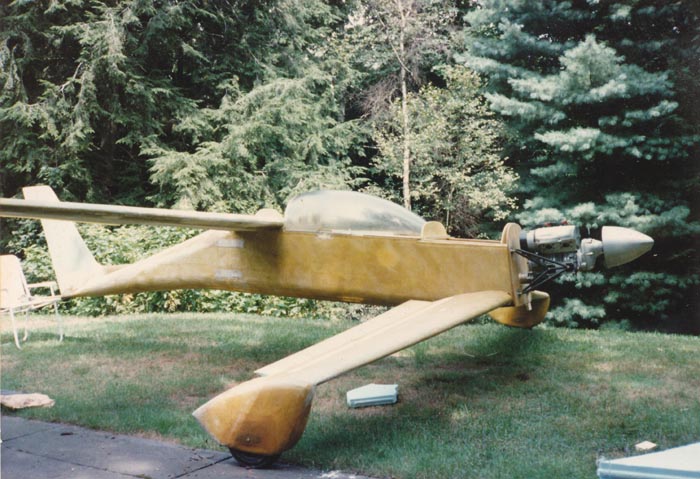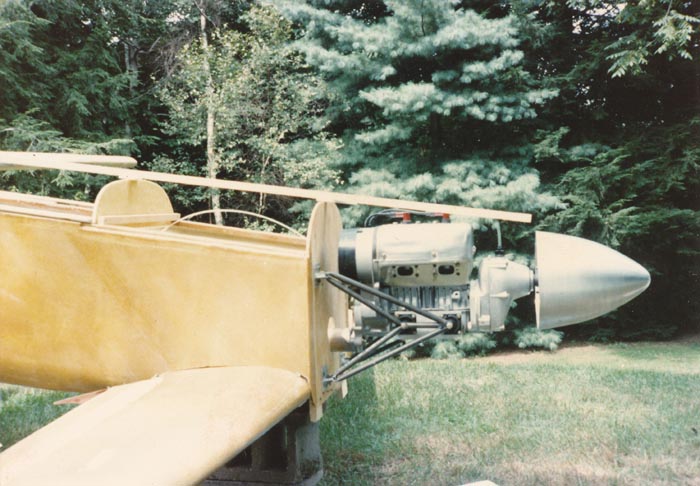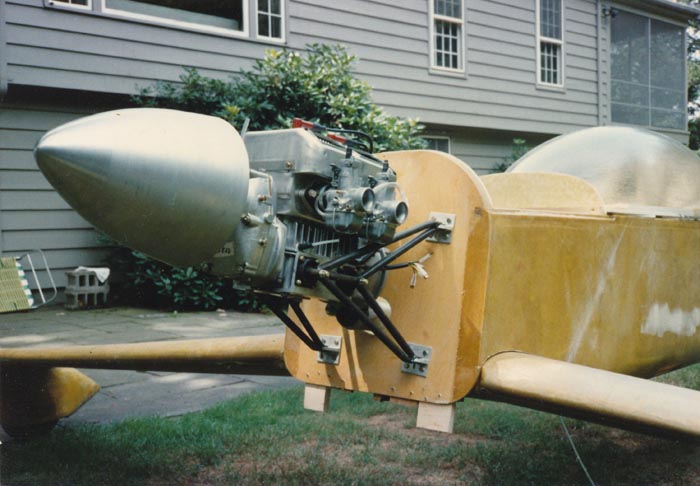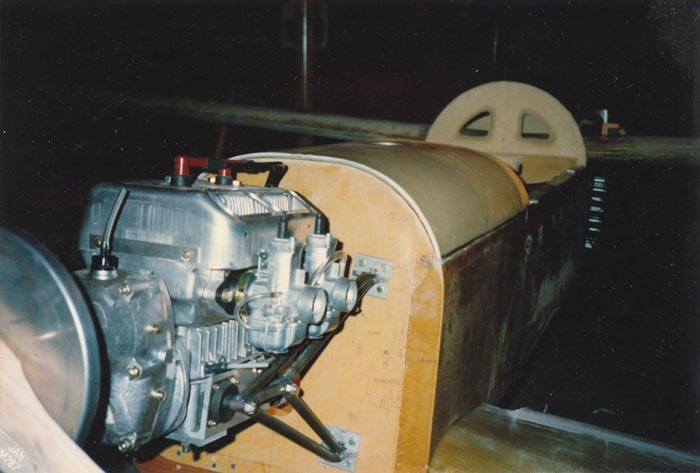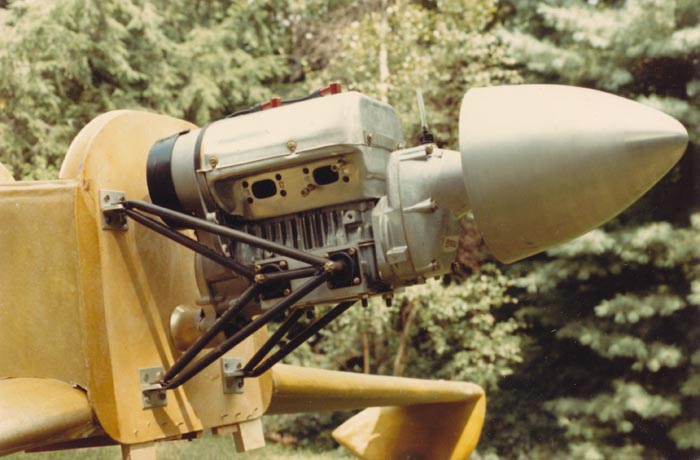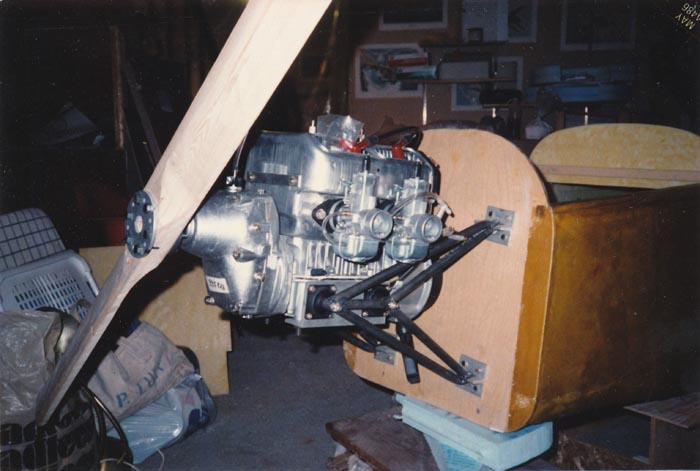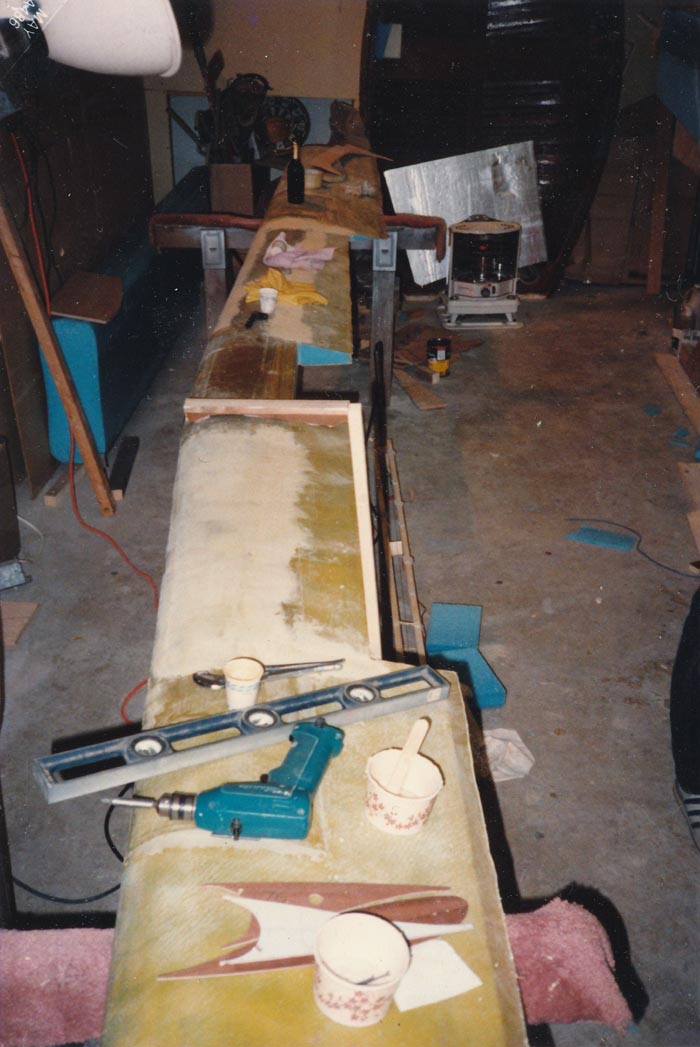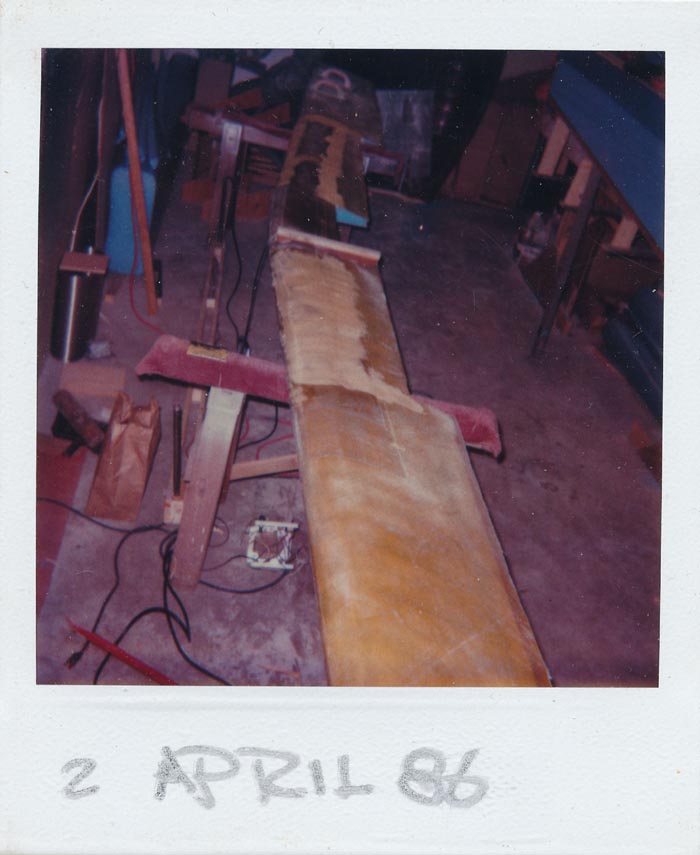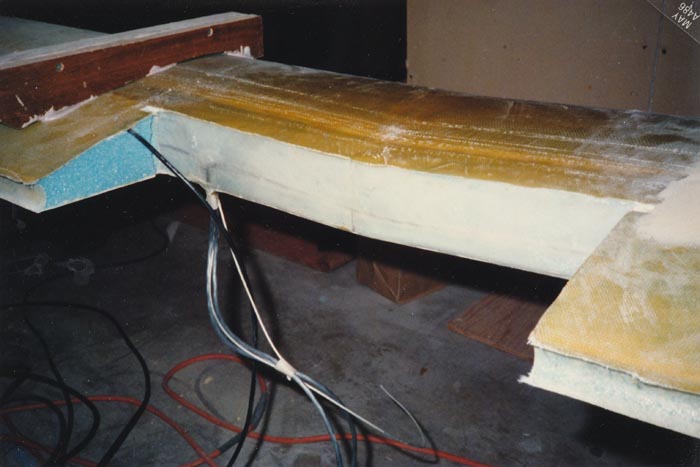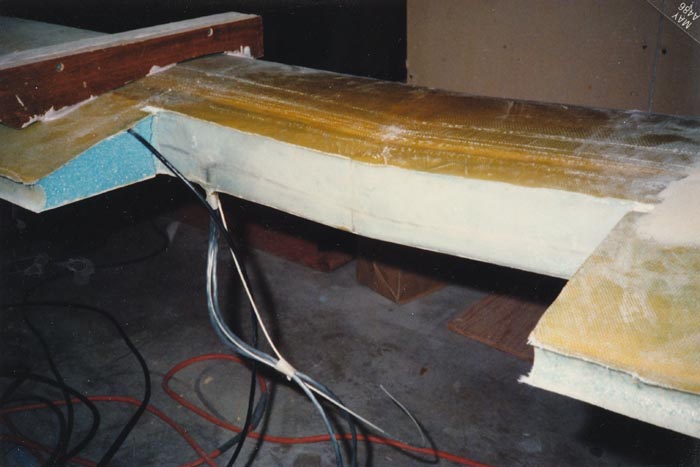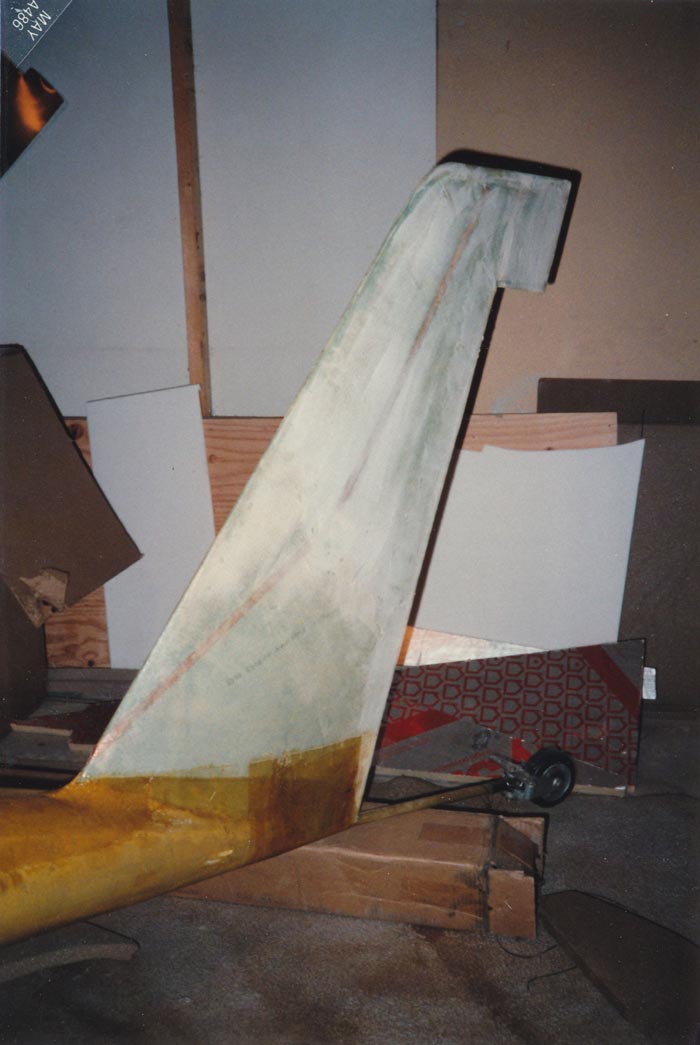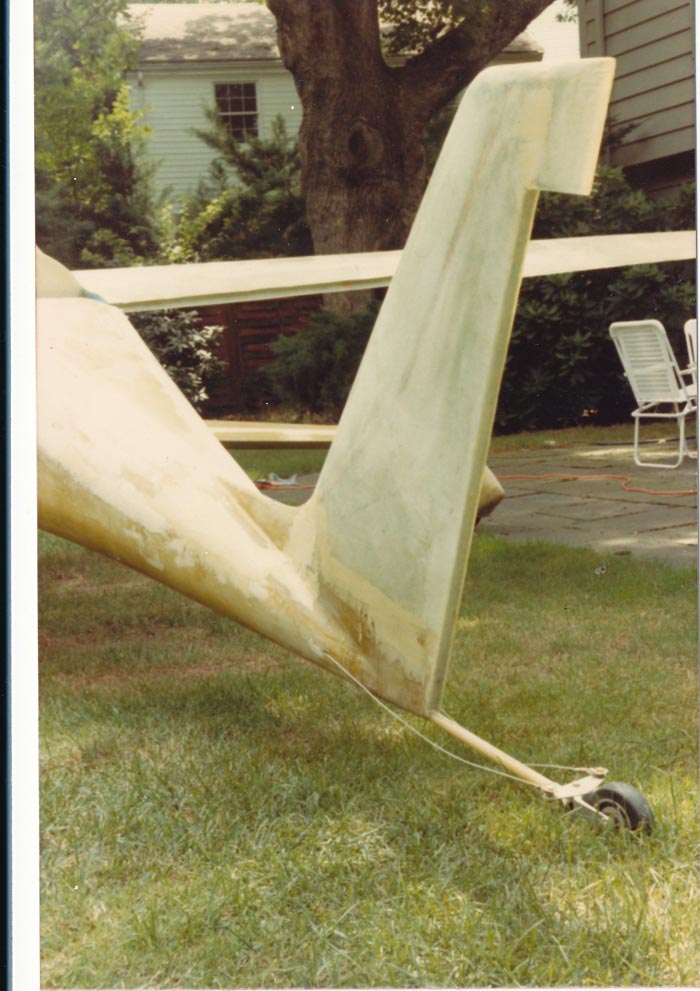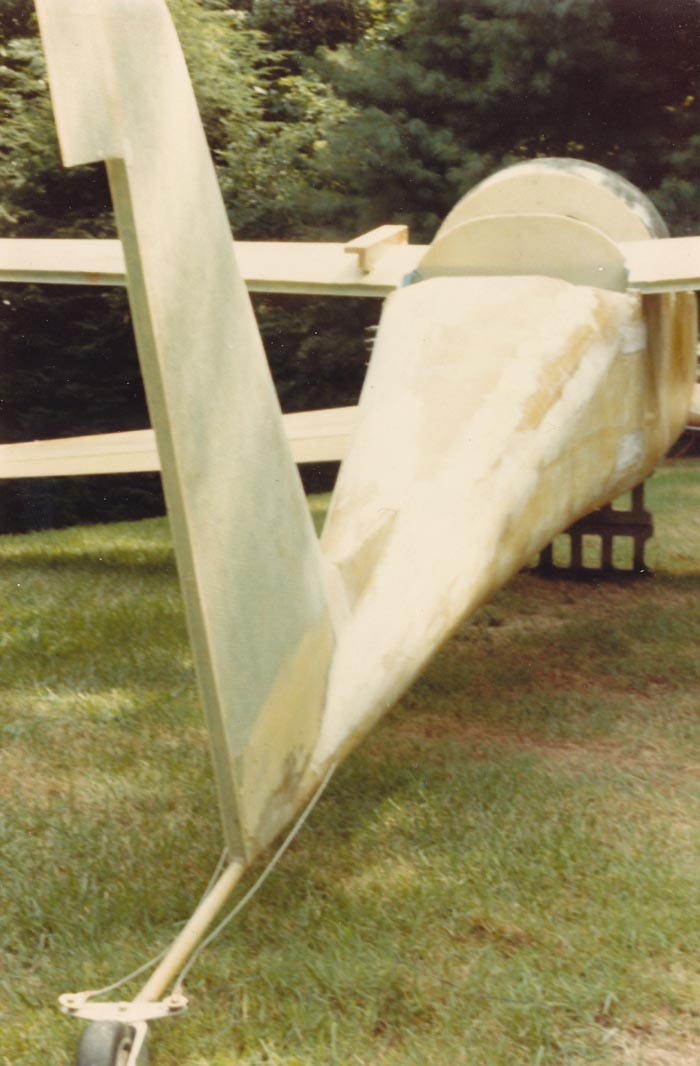 This is what she looks like today: